2016 CHP Conference
Start Date: Sep 14, 2016
End Date: Sep 14, 2016
Venue: Washington, DC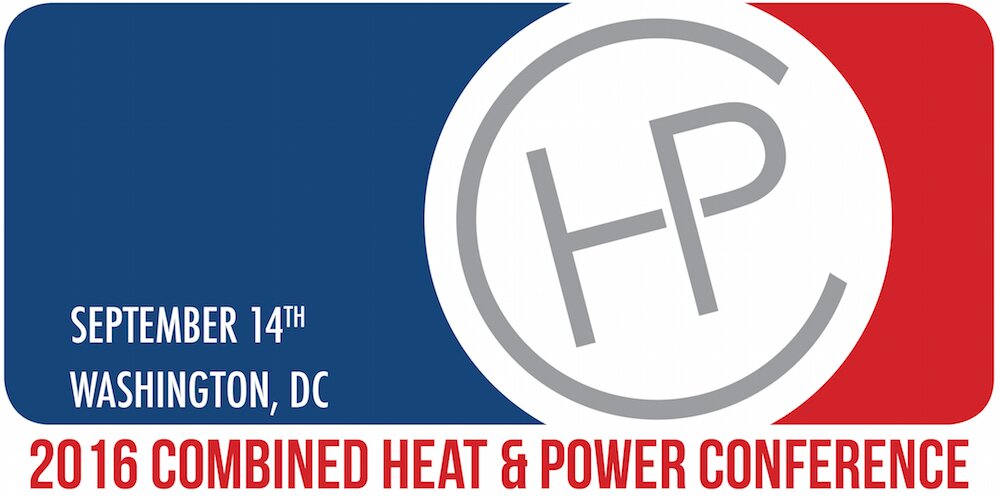 THIS EVENT IS SOLD OUT
CHP Association looks forward to seeing you at the 2016 CHP Conference this Wednesday. Find below information for the conference, including how to get there and the schedule of events. If you have further questions about the conference, email Winnie Warner at and Dale Louda at .
How to Get to Nationals Park
The entire conference will be held inside Nationals Park at:
1500 S Capitol St SE
Washington, DC 20003
The entrance for the conference center is at the Left Field Gate on South Capitol Street. Click here to see a map.  A CHP Association representative will be greet you outside the gate and show you how to get in, they should be easily identifiable by the rather loud orange shirt with the CHP Association logo on it. The conference will be held in the Roosevelt Conference Room on the left field mezzanine level.
Nationals Park is easily accessible by metro, taxi, and driving. The closest metro station is the Navy Yard stop on the Green Line. Follow the signs for the ballpark exit from the station, walk straight towards the stadium, and take a right once you reach the stadium to reach the Left Field Gate around the corner. For those driving, there are multiple public parking lots off M Street near the park.
Schedule of Events
The conference proceedings go from 9:00 AM – 3:15 PM, with attendees who are going to the networking event then adjourning to the PNC club for the game starting at 4:00 PM. Attendees can arrive anytime after 8:15 AM, where there will be continental breakfast and they can network with fellow attendees. The presentations will begin at 9:00 AM. (see below for an agenda with times).
If you are just attending the networking event, arrive outside the Left Field Gate after 3:15 PM where you will receive your ticket from a CHP Association representative (wearing bright orange shirt with CHP Association logo).
Nationals Game Networking Event
The networking game will be held at the PNC Diamond Club at the park. The club offers a lounge area indoors where attendees can talk and network with each other as well as access all-inclusive food, wine, and beer. Attendees can also watch the game together from their seats behind home plate where they can see all the action.
What to Bring and Wear
Since we'll be at the ballpark, the dress for the conference is business casual. Especially feel free to show your support for the Nats or Mets! Additionally, be aware that if you are attending the networking event that you are subject to the general park rules on what can be brought into a game. Specifically prohibited items are:
Metal, plastic or glass containers of any kind (except for clear, factory-sealed or empty plastic water bottles no larger than one liter, juice boxes, insulin containers and baby food). Only one water bottle per person will be permitted.
Food items not in adherence to the following policy: All food items must be contained in single serving bags within a soft-sided container or cooler that does not exceed 16″x16″x8″.
Non-collapsible umbrellas that will not fit in a backpack or bag of the maximum allowed size
Weapons (including, without limitation, pocket knives), fireworks and other illegal substances
Laser pens and laser pointers

Agenda Topics
CHP ASSOCIATION UPDATE
THE FUTURE OF THE GRID
This panel will look at the future of the U.S. electric grid will look like, what challenges we will face, and how CHP can fit into that future.
- Joel Bluestein, Senior VP, ICF International, moderator
- Justin Driscoll, Executive VP & General Counsel, NY Power Authority
- Barry Nicholls, Senior VP, Siemens
- Hari Sivadas, Marketing Manager, General Electric
- Eric Ackerman, Edison Electric Institute
CHP AS KEY TO MEETING GHG TARGETS
Speakers from World Wildlife Fund and World Resources Institute will outline how CHP is a key to meeting science based green house gas reduction targets.
-Matt Banks, World Wildlife Fund
-Cynthia Cummis, World Resources Institute
THE CHP STUDY
Attendees will hear an update on the CHP Foundation's study on measuring and monetizing the benefits of CHP and how we can engage stakeholders and build coalitions around the study.
-Ken Chawkins, Southern California Gas, moderator
-Parag Soni, Navigant
-Kathryn Clay, American Gas Association
NETWORKING BREAK
KEYNOTE SPEAKER
-Julie Simon, Deputy Director, Division of Policy Development, FERC
SECURITY AND UTILITY OWNED CHP
Panelists will discuss CHP's role in making the U.S. grid more secure and utility ownership and opration of CHP systems.
-Gil Amengual, Solar Turbines, moderator
-Janet Sena, North American Electric Reliability Council
-Anne Hampson, ICF International
-Claudia Tighe, US Department of Energy
US EPA CHP PARTNERSHIP
Attendees will hear an update on the EPA CHP Partnership's latest CHP initiatives
-Charlie Goff, ERG
LUNCH and AWARDING OF CHP CHAMPIONS
HOW TO MARKET CHP TO REGULATORS
This panel will look at how we can better discuss CHP with policy makers and the most effective ways to educate them on the benefits and importance of CHP.
-Lorine Card, Mosaic, moderator
-Lisa Jacobsen, BCSE
-John Wohl, DCO
-Gita Subramony, ERS
CHP AND MULTI-FAMILY HOUSING
This panel will look at the benefits of CHP use for multi-family housing and how we can promote its deployment.
-Doug Davis, Broad, moderator
-Bob Groberg, US Department of Housing and Urban Development
-Howard Rosen, RSP Systems
-Benjamin Locke, Co-CEO, TecoGen
-Sardil Anam, Millennium Power
Sponsorship
There are many great opportunities for you to sponsor the conference and gain exposure to conference attendees. Click here sponsorship document for more information.